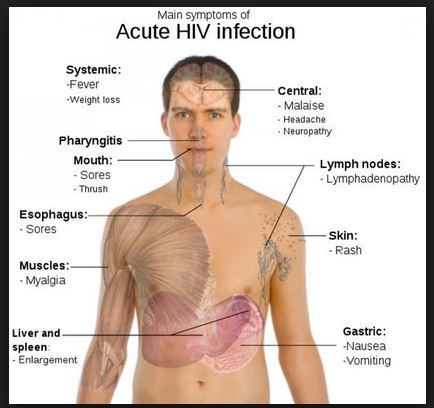 Improved Survival of HIV-Positive Persons Starting ART Between 1996 and 2013
Charles B. Hicks, MD reviewing The ART Cohort Collaboration. Lancet HIV 2017 May 10.
Data from 18 HIV cohorts in Europe and North America shows ongoing improvements in survival for persons initiating antiretroviral therapy (ART) between 1996 and 2010.
Antiretroviral therapy (ART) has multiple benefits, of which increased lifespan of people living with HIV (PLWH) is perhaps the most profound. Using data from more than 80,000 PLWH in 18 cohorts from Western Europe and North America, investigators in the Antiretroviral Therapy Cohort Collaboration (ART-CC) assessed mortality outcomes in the first 3 years of ART based on calendar year of ART initiation, and used these data to estimate trends in life expectancy.
Overall, persons starting ART in the most recent years (2008–2010) had significant declines in all-cause mortality during the first 3 years of ART compared with those starting ART between 1996 and 2007. PLWH who inject drugs or who initiated ART at CD4 counts <100 cells/µL did not show improved survival over time. While overall life expectancy for PLWH remains lower than that of the general population, those who started ART during 2008–2010 whose CD4 counts after 1 year of ART exceeded 350 cells/µL have estimated life expectancy approaching that of the general population.
COMMENT
The large number of cohorts that contributed to this analysis likely represent the range of PLWH in high-income countries in Europe and North America, and the results of the study probably are generalizable to most such patients. The highly favorable outcomes of contemporary ART regimens may encourage improved adherence and retention in care and may prompt more people at risk for HIV to seek testing. Greater efforts are needed to diagnose people early in the course of HIV infection and to dissuade them from becoming injection drug users, so that these remarkable benefits will become more widespread.
EDITOR DISCLOSURES AT TIME OF PUBLICATION
Disclosures for Charles B. Hicks, MD at time of publication
Consultant / Advisory boardGilead Sciences; ViiV; Merck
RoyaltiesUpToDate, Inc.
Grant / Research supportNIH; Department of Health and Human Services
CITATION(S):
The ART Cohort Collaboration.Survival of HIV-positive patients starting antiretroviral therapy between 1996 and 2013: A collaborative analysis of cohort studies. Lancet HIV 2017 May 10; [e-pub]. (http://dx.doi.org/10.1016/S2352-3018(17)30066-8)